Want to advertise here? Become a Patreon!
Tinker Ball
Author:
Invention Playhouse
Year Released:
2007
Source:
https://invention.si.edu/tinker-ball
Genre:
Sandbox
Description:
How many different ways can you make the tennis ball reach the goal?
---
To enter fullscreen, right click on the Ruffle window and select "Enter fullscreen"
---
Comment Section:
Sandbox Games: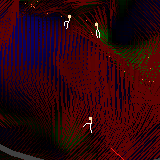 Description:
Simulation game that reproduces all sorts of elements with powder!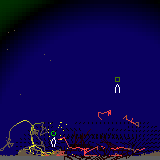 Description:
Sequel to 'Powder Game' and introduced more realistic physical calculations and powders.
Patched to remove the dot limit and object limit.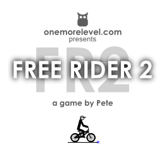 Free Rider 2
Author:
Pete / OneMoreLevel / Trackmill
Year Created:
2008
Source:
http://trackmill.com/free-rider-2
Genre:
Sandbox
Description:
Free Rider 2 is a bike riding game with a DIY track-drawing feature.
This is the trackmill version and has been patched to have better compatibility with Ruffle and get around the site lock for a now, dead site.
Controls:
Arrows = Move,
Z = Flip direction,
B = Bail / Ragdoll,
CTRL + Click = Pan,
Enter = Reset,
P = Pause,
U = Undo Line,
I = Undo Scenery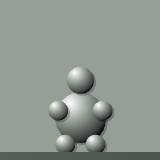 Description:
Interactive Buddy is an arcade game where you interact with your virtual buddy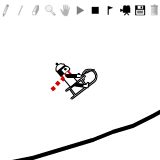 Line Rider
Author:
Bostjan Cadez
Year Created:
2006
Source:
https://www.linerider.com
Genre:
Sandbox
Description:
Line Rider is a sandbox game where you can draw lines with the mouse for 'Bosh' to ride on with his sled after the player presses the 'Play' button.
This is the last version based on flash referred to as 6.7
---
Want to advertise here? Become a Patreon!